Debbie Gioquindo Raves About Region;s Wineries in Hudson Valley magazine!
Hudson Valley magazine , in the August 2018 issue, raves about the region's wineries. Written by Febbie Gioquindo, also known as the Hudson Valley Wine Goddess, has profiled numerous wineries and trails throughout the southern and mid-Hudson Valley, including producers from the Shawangunk, Dutchess, and Hudson Berkshire wine trails. A great article, highlighting numerous artisanal wines and personalities from the valley! Terrific piece! Go HV!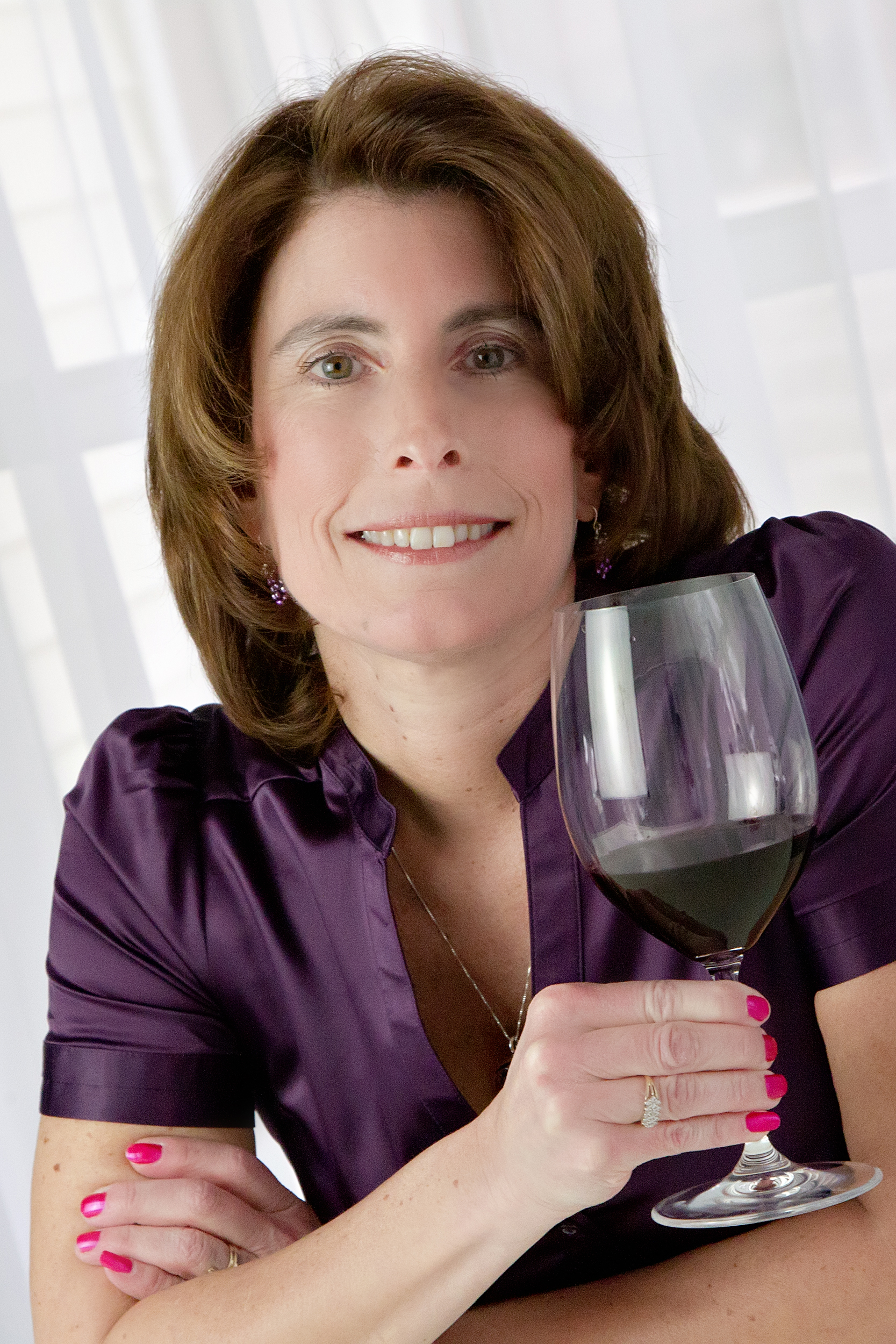 Debbie Gioquindo, the Hudson Valley Wine Goddess grew up and raised her family in the Hudson Valley. Debbie, a Certified Travel Counselor, Certified Specialist of Wine and Wine Location Specialist. Her blog Hudson Valley Wine Goddess, covers the craft beverages in the Hudson Valley and wines throughout the world. Debbie previously was the Marketing Director for the Shawangunk Wine Trail, Executive Director for Hudson Valley Wine Country and owned a travel agency for 20 years. Debbie is a contributing writer for Hudson Valley Wine Magazine, Chairperson of the Hudson Valley Wine & Spirits Competition and Co-Owner of Happy Bitch Wines. In 2015, she was ranked #38 in the Excel Wines "Top 100 Most Influential Wine Bloggers."
She is also author of Tapping the Hudson Valley!
Thank you, Debbie!