Baldwin Vineyards Brings Home More Gold - This Time at New York Wine & Food Classic 2013!
Congratulations once again this year to Baldwin Vineyards. Another HUGE win for the Hudson Valley winery. The Strawberry Wine, long the standard bearer for fruit wines in New York state, emerged aas the Best in Category amongst all the wineries from New York state!!!!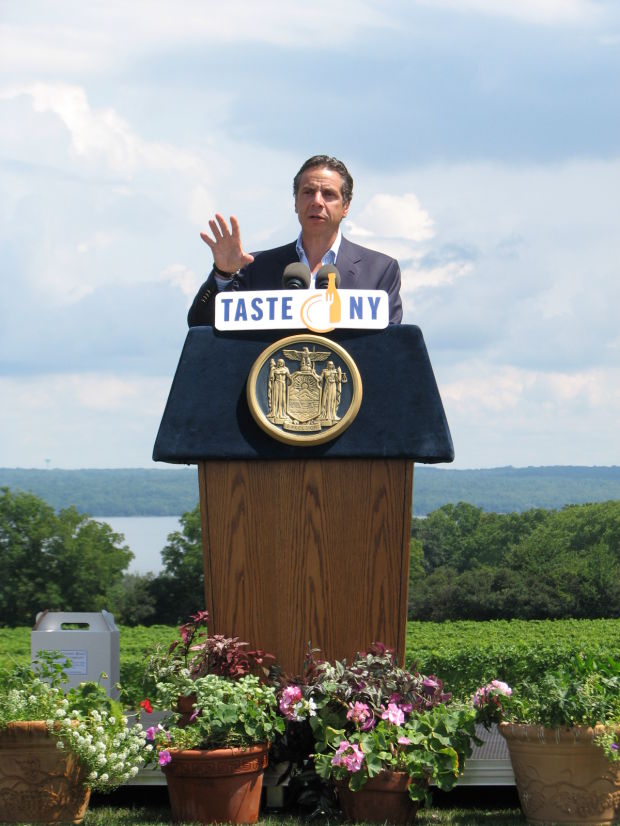 Governor Andrew Cuomo announced the winners from the New York Wine & Food Classic competition.
The "Best of Category" awards, all eligible for the Governor's Cup, went to:
Best Fruit
Baldwin Vineyards Strawberry Wine
Congrats to everyone at Baldwin Vineyards!!!